As UK's largest manufacturer of beds, Silentnight strives to find new technologies and methods to make the highest quality beds. "The secret to a great night's sleep" is their tagline and indicates that this brand uses unique systems from other brands. Because Silentnight is such a large company, it actually has many different types of mattress systems to fit anyone's preferences and needs.
Silentnight has designed the Essentials Memory Pocket 1000 mattress specifically for total body support. Total support means pressure relief on areas of the body that feel the most stress during the day. Total support also means proper spinal alignment. The way Silentnight achieves this is by combining two tried-and-true mattress technologies – pocketed springs and memory foam. This combination has consumers enthusiastic about noticeably good support as well as luxurious comfort.
Pocketed springs are highly regarded in the mattress world and it's for good reason. They are often used in luxury mattresses because they provide the best support as well as other benefits. The way pocketed springs work is that they are individually wrapped in fabric and placed next to (not connected to) other springs. Each spring works independently from the springs around it, so if you apply pressure on one area of springs, you won't trigger a concaving effect from adjacent springs. Memory foam is positioned atop the firm springs to give a layer of soft padding that promotes circulation and regulates body temperature.
Reviews are generally very positive about this mattress. Most reviews hailed this mattress as an excellent value compared to mattress of its kind found in stores. Firm support and orthopaedic benefits are also rated as one of its most valuable features. Reduced back pain was specifically mentioned as an orthopaedic benefit, as well as a feeling of general well-being. It could take a few nights to get used to this mattress or to "break it in," but once you do, you will likely find this mattress very comfortable. One common complaint about this mattress is the lack of any handles on it. Because it's a firm mattress it's heavy, so handles would definitely be useful. Once you get the mattress into the room, however, very little movement for is required after that for maintenance.
Silentnight Mirapocket Spring Construction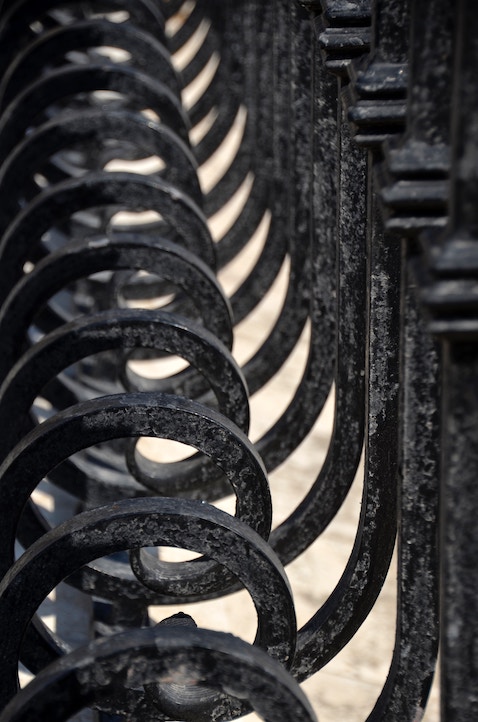 This luxurious spring system is an advanced version of Silentnight's basic Miracoil spring system. It differs from the open Miracoil spring system in that there are more springs, and that each spring is individually wrapped in it's own soft cloth sleeve. Mirapocket spring mattresses are undoubtedly worth both the extra time and resources needed to construct them. This mattress provides even support throughout the entire mattress and is kept at correct tension to ensure responsive support. By providing firm support for the lower back and hip region (the areas that endure the most stress during the day) the Essentials Memory Pocket 1000 promotes healthy posture for when you wake. In addition, the Mirapocket soft cloth spring wrappings are designed to maximize airflow to keep out moisture and keep your body at a nice low temperature.
Memory Foam
If it's designed by NASA, it's probably awesome. Perhaps that's what mattress companies have thought for years when deciding to use memory foam atop mattresses. The way memory foam works is that it reacts to the heat of your body, softening to the touch. It moulds to your form and matches your body shape offering incredible comfort that's hard to describe. If you haven't tried lying on memory foam, go try it right now. Also known as Visco Elastic, memory foam diffuses pressure and disperses weight evenly. This is shown to help improve circulation and spinal alignment. Silentnight knows you value comfort as much as support so having a memory foam topper keeps you sleeping all night by making every inch of your body feel comfortable, supported, and in place.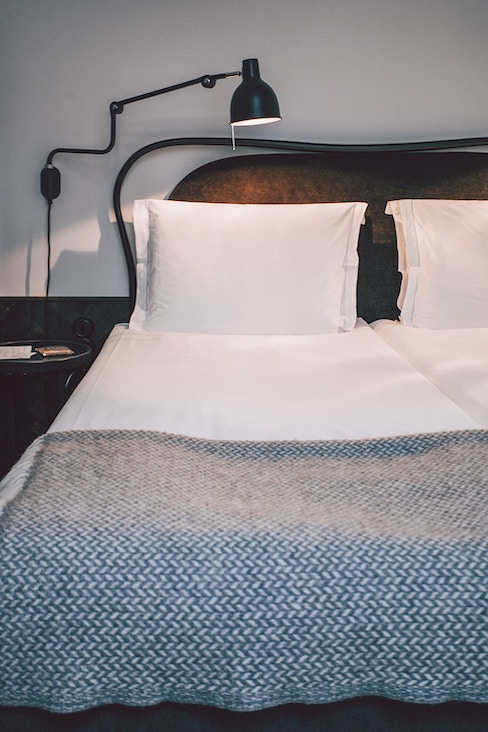 Polyester Wall Encapsulation
The polyester wall encapsulation feature is a special technique used to increase durability and stability. Polyester is an especially long lasting fibre and is there to keep everything in place for years of use. The mattress is upholstered in luxurious high loft microquilt knitted fabric which keeps you cool and dry all night long.
Every Inch Counts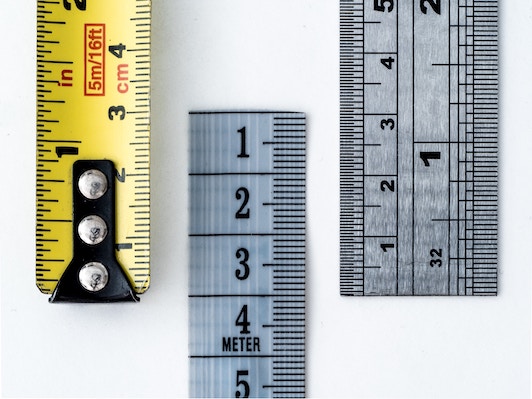 The Essentials Memory Pocket mattress has a specially constructed perimeter to rid you of an annoying problem: sinking edges. Fear of rolling out of bed if you get too close to the edge is a common problem for those with open coil mattresses. This pocketed mattress avoids that by placing reinforced springs along the edges and a firm rod to keep everything in place. Even if you are sleeping in a king size, or super king, you should still be able to utilize every inch of space.
No Bed Vortex
Another common problem found in open coil mattresses in addition to sinking edges is "roll together." This is where two people wind up sleeping in a valley in the middle of the mattress and makes getting out of bed is an uphill battle, literally. Thanks to 1000 strong, pocketed springs, no two people will be in physical contact if they don't want to be or stuck in the middle.
Easy Maintenance
This mattress requires very little maintenance to keep it feeling like new. As most firm mattresses go, this one is heavy. There is no need struggling to flip it, however, as it is designed to simply be rotated 180 degrees a few times a year.
Firmer Feel
1000 pocketed springs and a memory foam topper make up the "firmer feel" of this mattress. Firm mattresses are associated with stronger support and this bed aims for just that. Memory foam offers padding from the firm springs and also enhances the supporting capabilities of the mattress. You might think of firmer beds as more rigid and more difficult to find the right spot in when actually, most people report less tossing and turning when in a firm bed having adequate support. It might take a few nights getting used to it, but after that expect to thoroughly appreciate all it has to offer.