Comfynight mattress are a UK bed and mattress manufacturer producing high quality beds and mattresses. Comfynight only sell the bed and mattress as a whole unit and you can't buy the mattress on its own.
They are regulated by the UK Authorities and are tested to British Standards. They specialise in a unique kind of bed mattress that combines a standard quality coil sprung mattress with a memory foam topper.
Comfynight beds
As with their mattresses comfy night beds are hand made and built to a very high standard. All the comfy night beds can only be bought as a whole unit with bed and mattress.
The only way to purchase the beds are straight from their company website. Their prices are pretty reasonable but cheaper can be found online.
If you are looking for a cheap comfortable bed and mattress I would recommend searching the internet for online mattress retailers and also checking the Amazon for the best prices.
Comfynight mattress
Their unique blend of a memory foam topper on a sprung base supports and responds to your body shape and offers a high level of comfort ensuring a great night's sleep.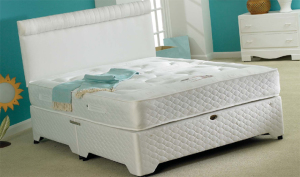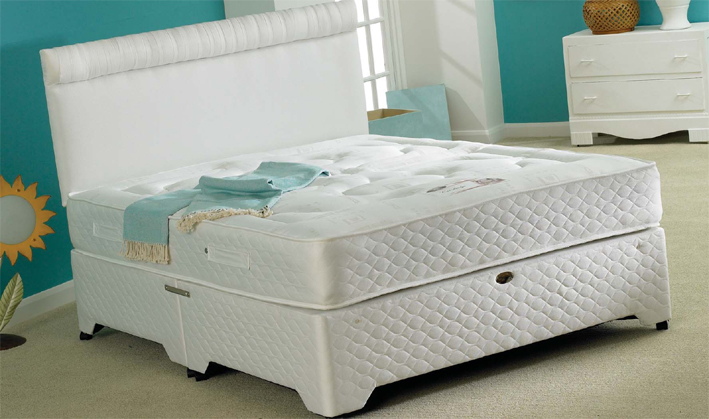 The mattress is no turn and rotate only so it's much more convenient that standard mattresses. Not to be confused with the Slumberdream Comfy Night mattress model.
Comfynight mattress prices:
Comfynight offer three basic pricing options across all their bed and mattress products:
Single mattress price: £499
Double mattress price: £699
King Size mattress price: £899
Apollo
A modern tack n jump design mattress,which is memory foam on one side and orthopaedic on the other. This reversible mattress has luxurious fillings and a contemporary design to provide comfy sleep.
Supreme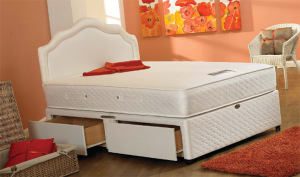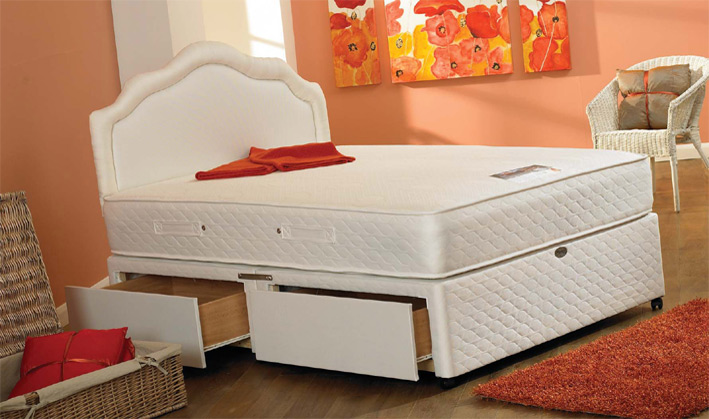 Non turn open coil memory foam bed.With luxurious filling incorporated to give you a lovely comfy sleep.

Duet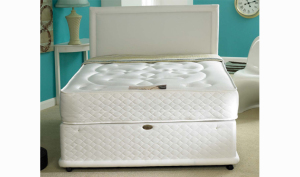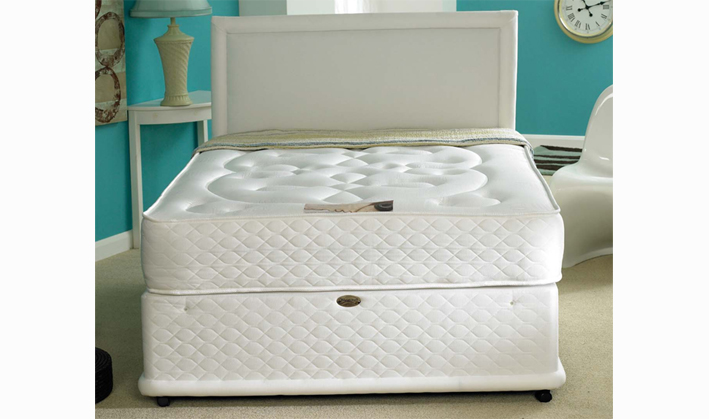 A must have, Reversible open coil bonnell spring with memory foam on one side and orthopaedic on the other. With tack n jump modern quilted pattern on knitted fabric to provide comfy sleep.

Premier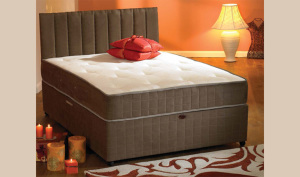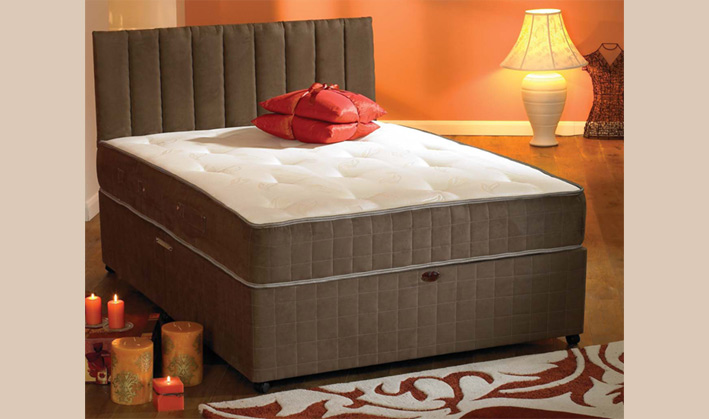 Reversible open coil bonnell spring with memory foam on one side and orthopaedic on other.With suede border to give it a contemporary look and knitted fabric on top for luxurious feel. A treat of a bed.

Roma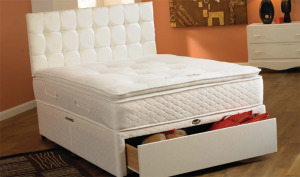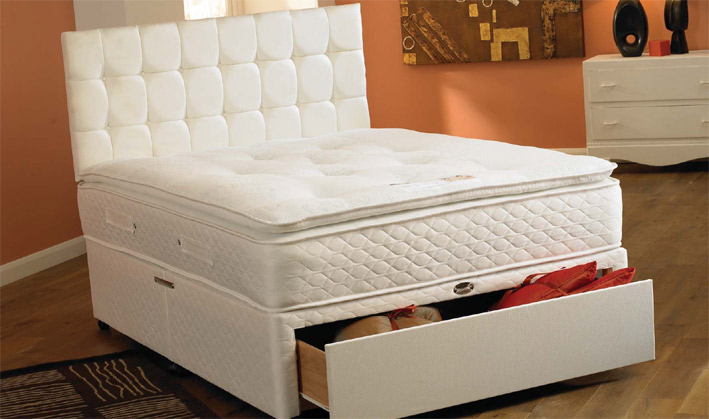 A very traditional designed bed which provides memory foam luxury incapsulated in the pillowtop. This non turn open coil spring mattress provides an elegant look. The knitted fabric gives it the soft feel.What a combination for a comfy sleep.

For more information on their beds visit the comfynight website.